New Class Coming Soon!
Set Your Your House In Order (Online) Small Group Study
End Registration - Thursday 17 June 2021
Orientation          - Thursday   1 July 2021 - Time: 6 -8 pm
Class Starts        - Thursday 15 July 2021 

- Time: 6 -8 pm
Class Ends         - Thursday   2 September 2021 

- Time: 6 -8 pm
Cost - 

Online Books - $14.99 for each student (no additional cost)
        - 

Hardcopy Books - Individual $25 or Couple $35 (plus shipping/taxes)
The five-week 
Set Your House in Order
 small group study is designed to enable you to assemble and organize your important financial information in just one place. 
Set Your House in Order 
is also an outstanding tool to help you plan your estate and manage your current finances.
A small group is the most effective setting for applying what you'll learn in this study. The small group format is flexible and can be taught in a variety of ways. Some examples include; meeting every other week for class to give time to complete practical applications or having five consecutive weeks and meeting a month later to ensure all practical applications are complete. The study may also be conducted in a classroom, seminar or completed by an individual. $25 includes one student workbook and a free copy of the Your Money Counts book.
Also available on Compass iBooks
TOPICS INCLUDE
Building a Foundation

Taking Inventory

Providing for Your Loved Ones

Leaving a Legacy
FEATURES INCLUDE
Traditional hardcopy - 

Also available on 

Compass iBooks

Electronic spreadsheets

Downloadable audio notes

Online financial calculators and dictionary

Online facilitator training and tools
This study gave me direction to do all that I need to do to prepare for my Graduation from this life into eternity – Fred Jones
Compass is a worldwide non-profit interdenominational ministry that teaches people of all ages how to handle money based on the principles of the Bible.
Compass – Finances God's Way Ministry at South Daytona Christian Church
Mission – To provide the members of this congregation and all other churches in Volusia County all of the resources of Compass – Finances God's Way. We endeavor to do this by providing the following to the best of our ability as led by the Holy Spirit
•    Regularly Conduct Bible Based Compass Small Group Studies - Click Here For Online Courses Available or Contact Cliff Kee
•    Lead people into a deeper personal relationship with Jesus Christ
•    Provide Individual or Couples Personal Financial Coaching when requested
•    Prayer - Click here for Compass Prayer Requests
Click Here for Upcoming Compass Small Group Studies
                                             
Leadership Team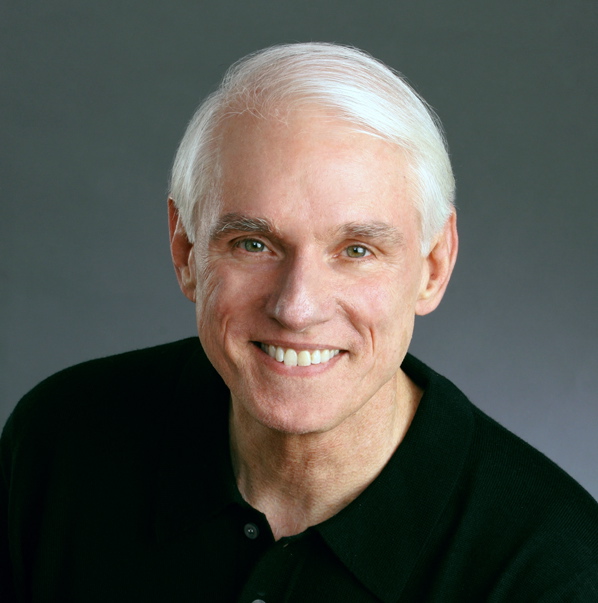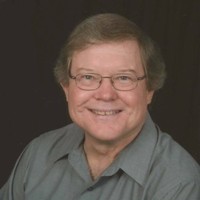 Howard Dayton,                            Jim Whorton,              
      Founder and Chairman                   Executive Director 
                                                            of Compass Florida
Compass Links
Compass - Finances God's Way - Home Page
•    Information About Compass - Finances God's Way
Contact Information 
for South Daytona Christian Church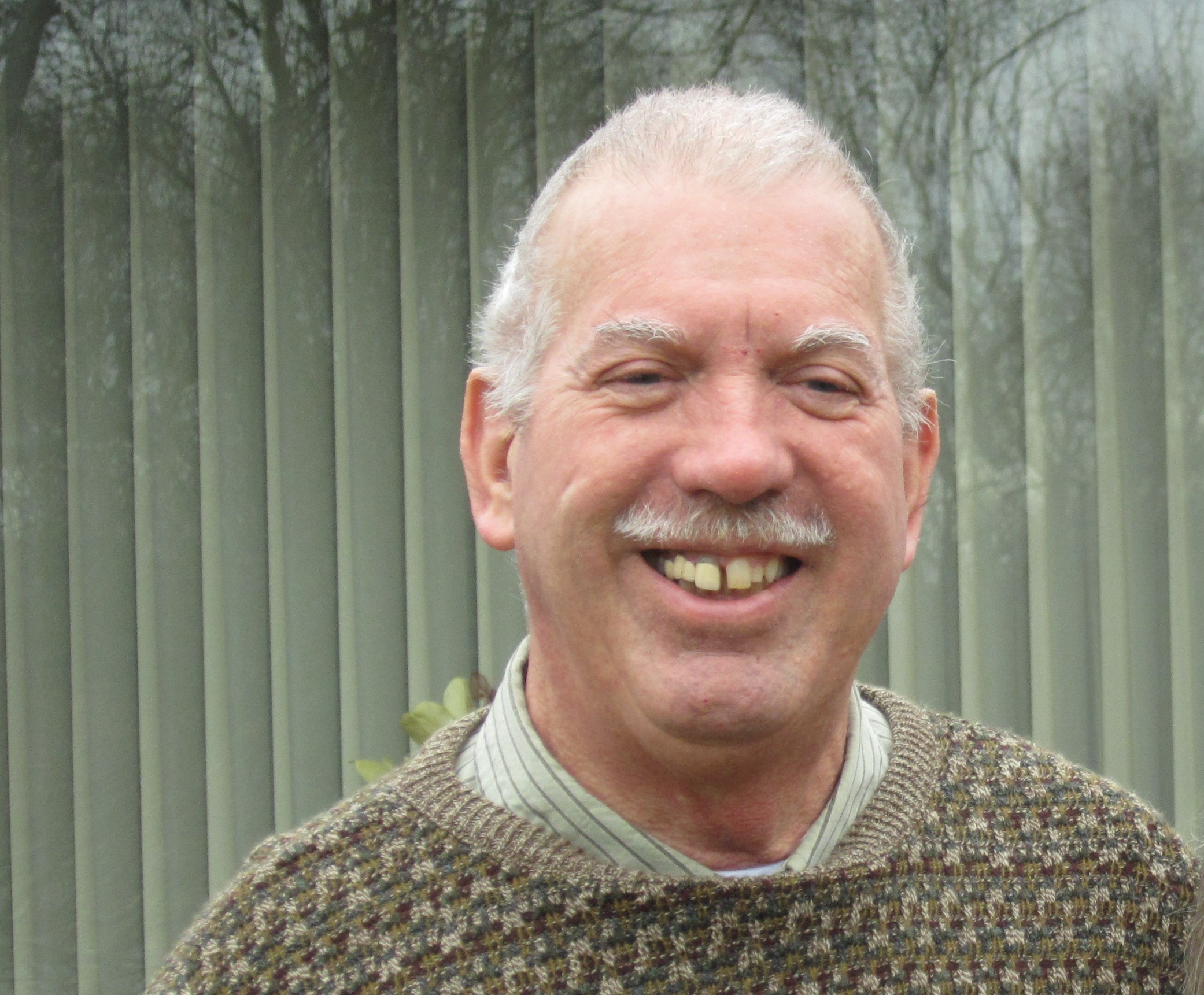 Clifford Kee                               Brian and Angela Elliott
Compass Financial Coach               Compass Small Group 
 Small Group Facilitator                           Facilitators
Phone: 386-451-2261
E-Mail: mts1kee@yahoo.com
Website: https://compass1.org/ 
Facebook Group: https://www.facebook.com/groups/398197477297276/