Brand New Study Launched! Build Your Finances God's Way!

Get ready to have your life, your finances, and your relationship with the Lord taken to another level. 
Throughout the six chapters of this financial discipleship study,

 you'll learn what the God of the universe has to say about money and possessions, how you can practically apply these words to your life, and how you can grow in leaps and bounds on your financial discipleship journey.
This study can be conducted one-on-one, in a group of three or four, or in larger groups of up to twelve people.
Earning

Giving

Investing

Challenges

Contentment

Spending

Getting Out of Debt

Teaching Children

Eternal Perspective

Finishing Well
The Financial Discipleship App

 – includes a mobile tracking tool and interactive prayer tool.

The Modified Inductive Study Method

 – provides a rich and deep Bible study experience.

The Build Videos

 – videos that show you how to practically build your finances God's way.

See Their Story

 – inspiring stories of how God has worked in the lives of others.

Downloadable

 audio notes.

Online financial tools

 – including digital worksheets and calculators.

Digital Workbook

 – an instant, multi-device, and integrated workbook experience.

Traditional hardcopy tools

 – for those that prefer paper and pencil

Additional Tools for the Journey

 – a library of practical resources
Total Cost For The Study 
- Online E-Books - $29.99 for each participant
   - Individual Student - $49.99
Compass is a worldwide non-profit interdenominational ministry that teaches people of all ages how to handle money based on the principles of the Bible.
Mission – To provide the members of this congregation and all other churches in Volusia County all of the resources of Compass – Finances God's Way. We endeavor to do this by providing the following to the best of our ability as led by the Holy Spirit.
•    Regularly Conduct Bible Based Compass Small Group Studies
•    Lead people into a deeper personal relationship with Jesus Christ
•    Provide Individual or Couples Personal Financial Coaching when requested
Compass Leadership Team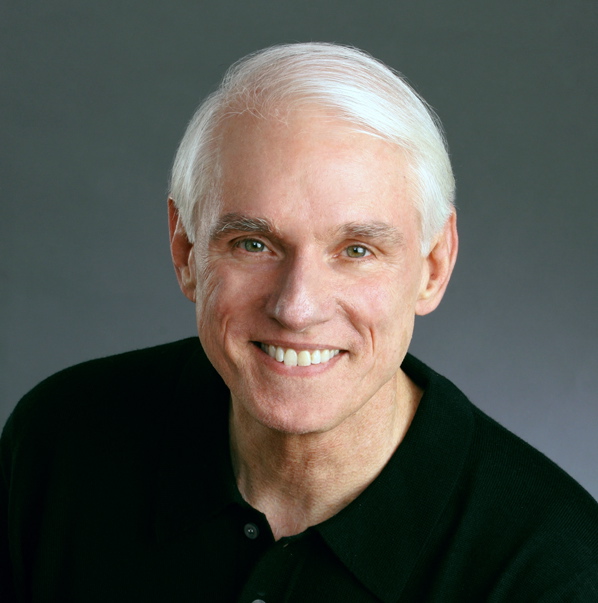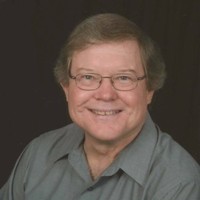 Howard Dayton,               Jim Whorton,              
          Founder and Chairman   Executive Director of Compass Florida
Compass - Finances God's Way - Home Page
South Daytona Church Leadership Team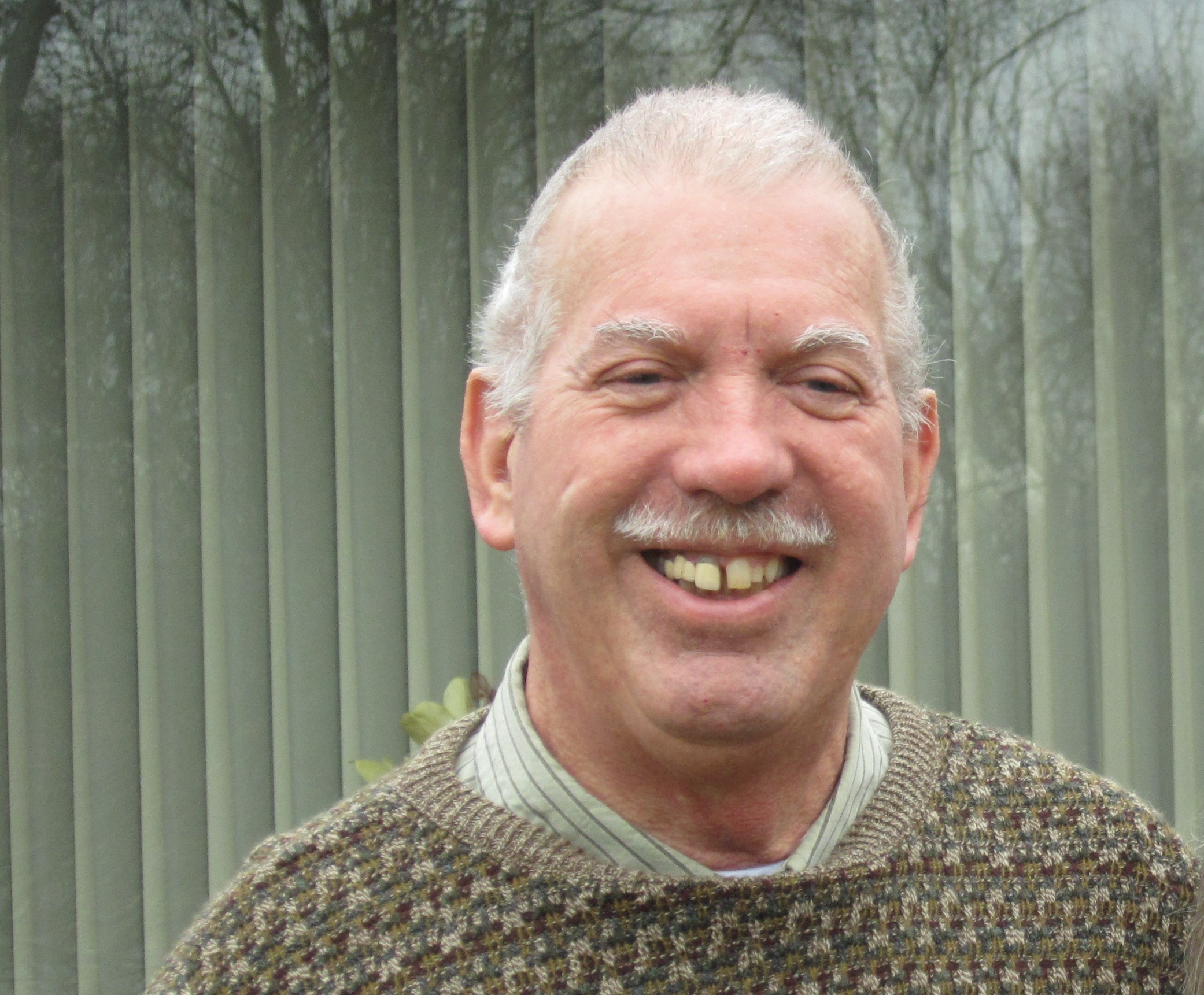 Clifford Kee                               
Compass Financial Coach                
Small Group Facilitator                           
Phone: 386-451-2261
E-Mail: mts1kee@yahoo.com
Website: https://compass1.org/ 
Facebook Group: https://www.facebook.com/groups/398197477297276/