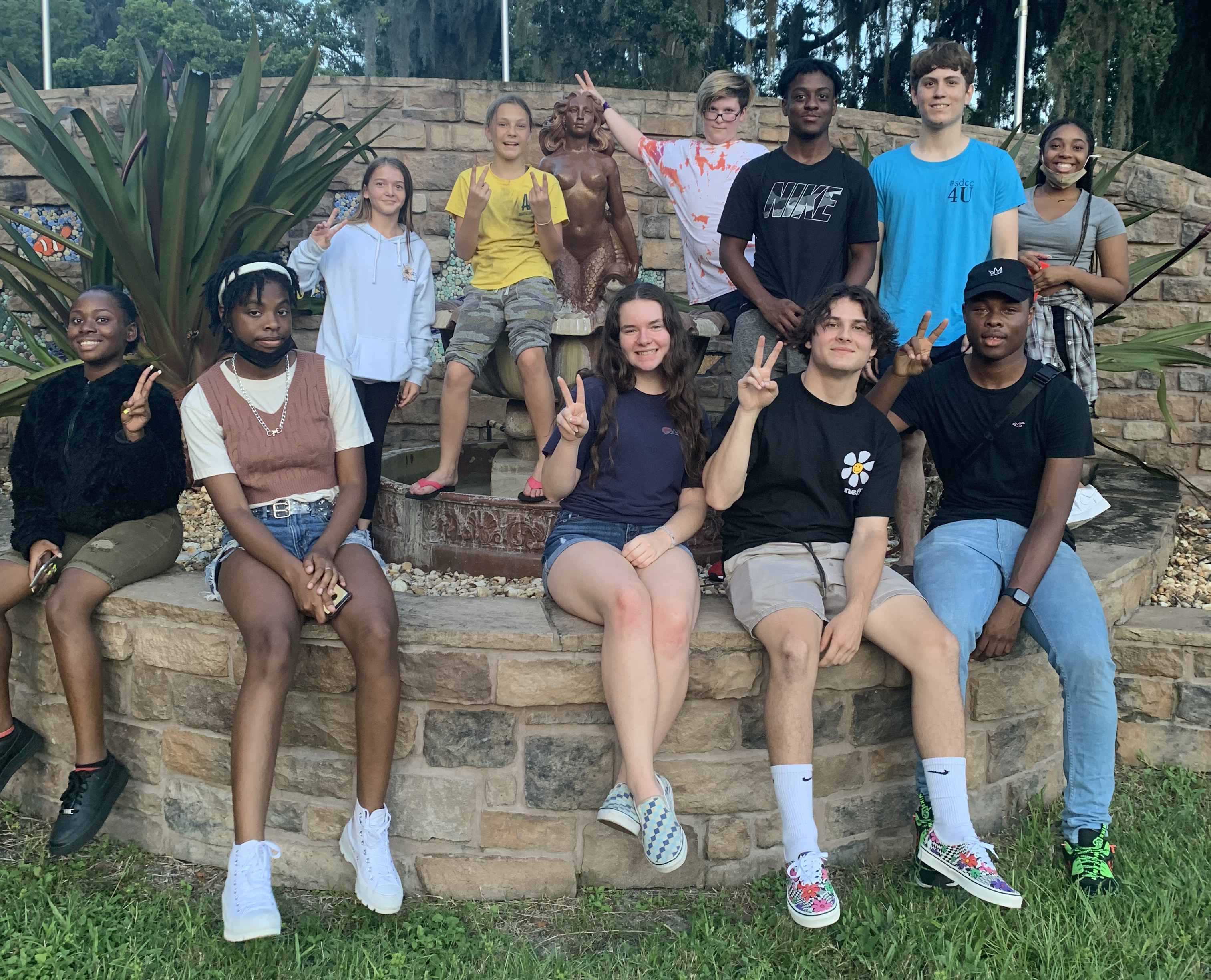 Our theme for Ignite week was faith under fire, and we talked about how we live in a world where our faith is constantly under attack. Our teens find themselves in the "fire" way too often at school, at work, and even at home. We dove into God's word every night in Daniel 3, where we talked about Meshach, Shadrach, and Abednego. We got to tell them the story of how they faced the fire….literally. We wanted the teens to start the school year feeling encouraged that God will be with us even in the fire. We wanted to show them how having strong faith can help them trust and choose God even when the world tells them not to!
There was no doubt God was moving through our youth during Ignite week! We teamed up with Port Orange Christian and Coastline Church, and we had a great turnout. One of my favorite things about Ignite week was watching all the youth from the different churches talk and hang out like best friends. It was fantastic to see them connect and treat each other like brothers and sisters of Christ. We had fun activities planned every night, so not only did they get to hear God's word, but they got to have fun at the same time. We did stuff like a video scavenger hunt, capture the flags, powder paint war, and more!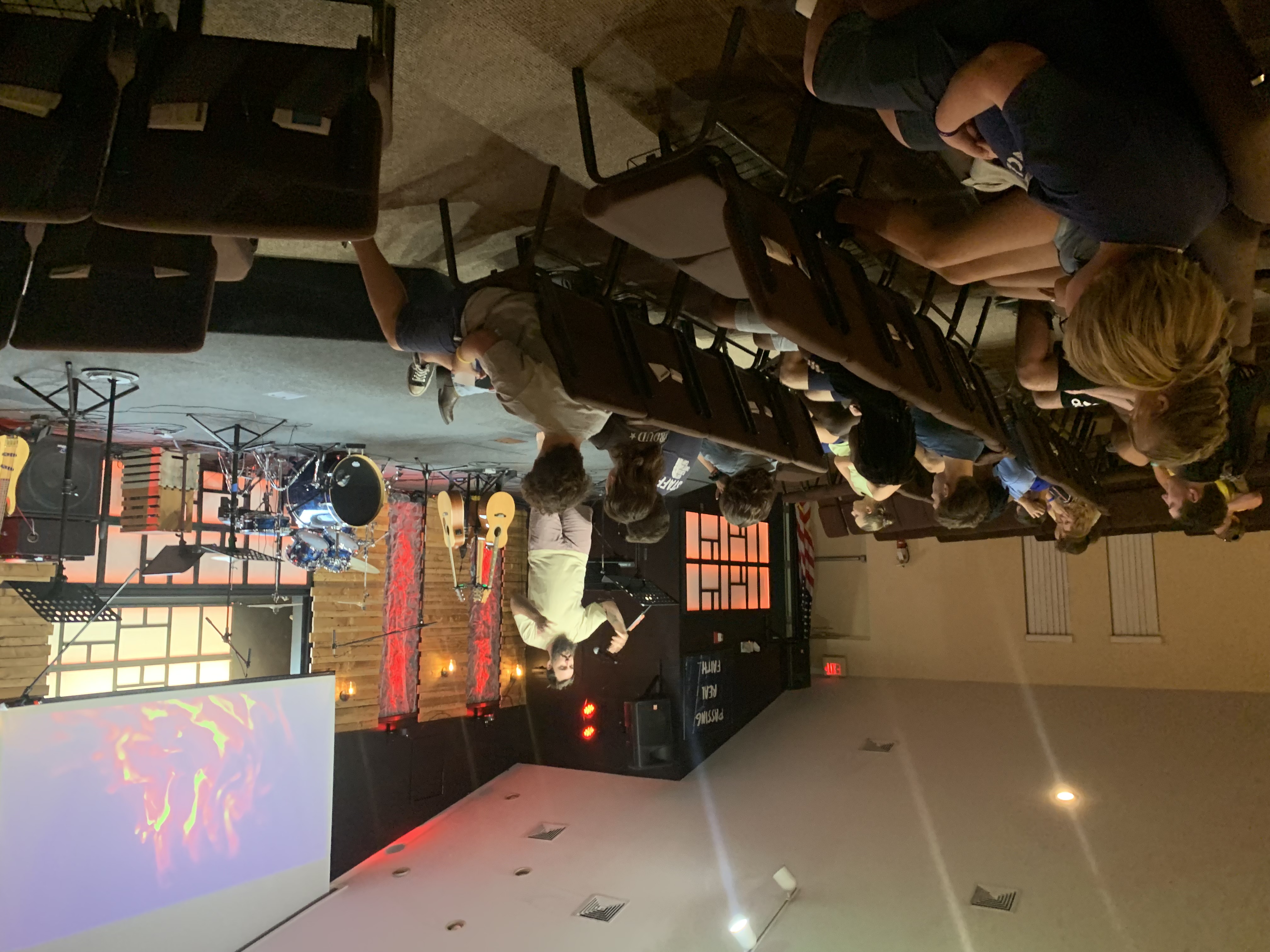 I want to thank everyone for your prayers and support as we went through the week. Also, I want to thank all the volunteers and youth pastors that helped make this a memorable week! Please continue to be praying for our students as they are back in school.
~Trevor Fricke