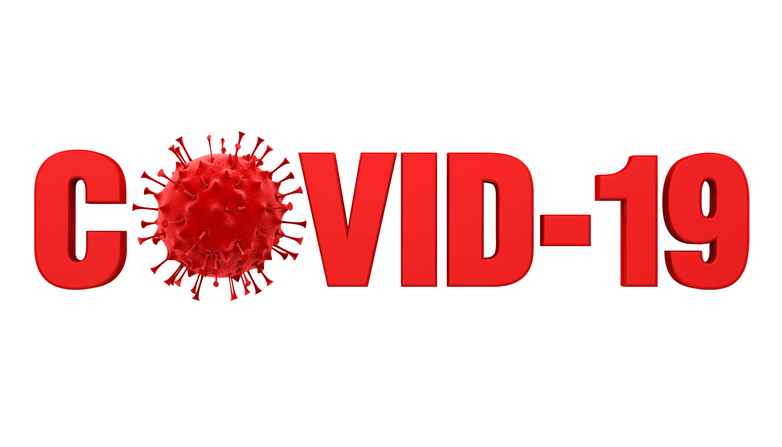 Our current response to Covid-19:
Beginning May 24, we will offer in-person services at 10:00 AM at 25% capacity (100 people)
The following are guidelines and specifics for our services from May 24 until June 7th. We will explore trends and update the policies every 2 weeks.
This page will be updated frequently, so be sure to check here frequently if you have any questions about our plans going forward.
WHILE AT THE CHURCH WE ASK YOU TO:
1.  Practice social distancing.
2.  Refrain from hugging, shaking hands, etc.
3.  Wear a mask in the main hall while entering and departing. (We will provide one for you if needed.)
4.  Please don't gather to chat in the café or hallway.
5.  Use the provided hand sanitizer to clean your hands frequently.
WHAT WE WON'T OFFER DURING THIS TIME:
1. Kids ministry or nursery. However, children are welcome to sit with their family. 
2. In-person Student Ministry (Meeting online!)
3. In-person Classes and Groups (Meeting on Zoom!)
4. Coffee or snacks
5. The church vans will not be running for pick up at this time.
A FEW SPECIFICS TO KNOW:
1. Seating in the auditorium will be marked with proper spacing, so please follow those guidelines - even if you can't sit in your usual spot :) 
2. We ask families to sit together. 
3. If we reach capacity or for families with young children, we may broadcast in the Fellowship Hall to maintain social distance.
4. If you are not feeling well, or vulnerable to COVID-19, please stay home and enjoy the services online.
5. Greeters will be at the doors to assist you with safety measures as needed. We will not hand you anything (bulletins, etc.) at this time. 
6. We will not pass communion or offering plates. There will be stations at the front for communion and you can drop your offering in the plate at the same time (or give online). The communion will be spaced so that only one serving will be touched by each person. (one cup has "the bread" and another cup is placed on top of that one with the juice so you will pick up both cups together - and they are spaced apart within the tray)
For those who prefer or who have disabilities, you may pick up a self contained communion packet at the Welcome Center before service begins.
7. Please wear a mask while entering and exiting. We will provide you with one if needed. And, please use the available hand sanitizers on entering, departing and before communion.
OUR CLEANING PROCEDURES:
Our custodian, the wonderful Candy, has taken extra steps to keep our building clean and sanitized:
Carpets cleaned
Floors cleaned
Auditorium sanitized after each service
Door handles sanitized
All used rooms cleaned
Bathrooms sanitized
WORSHIP WITH US ONLINE EVERY SUNDAY!
If you are unable to attend, you can worship with us online every Sunday at 10:00AM! Join us on Facebook or at www.sdccfl.org.